Amman Citadel, Jordan
Creating a Destination and an Urban Historic Park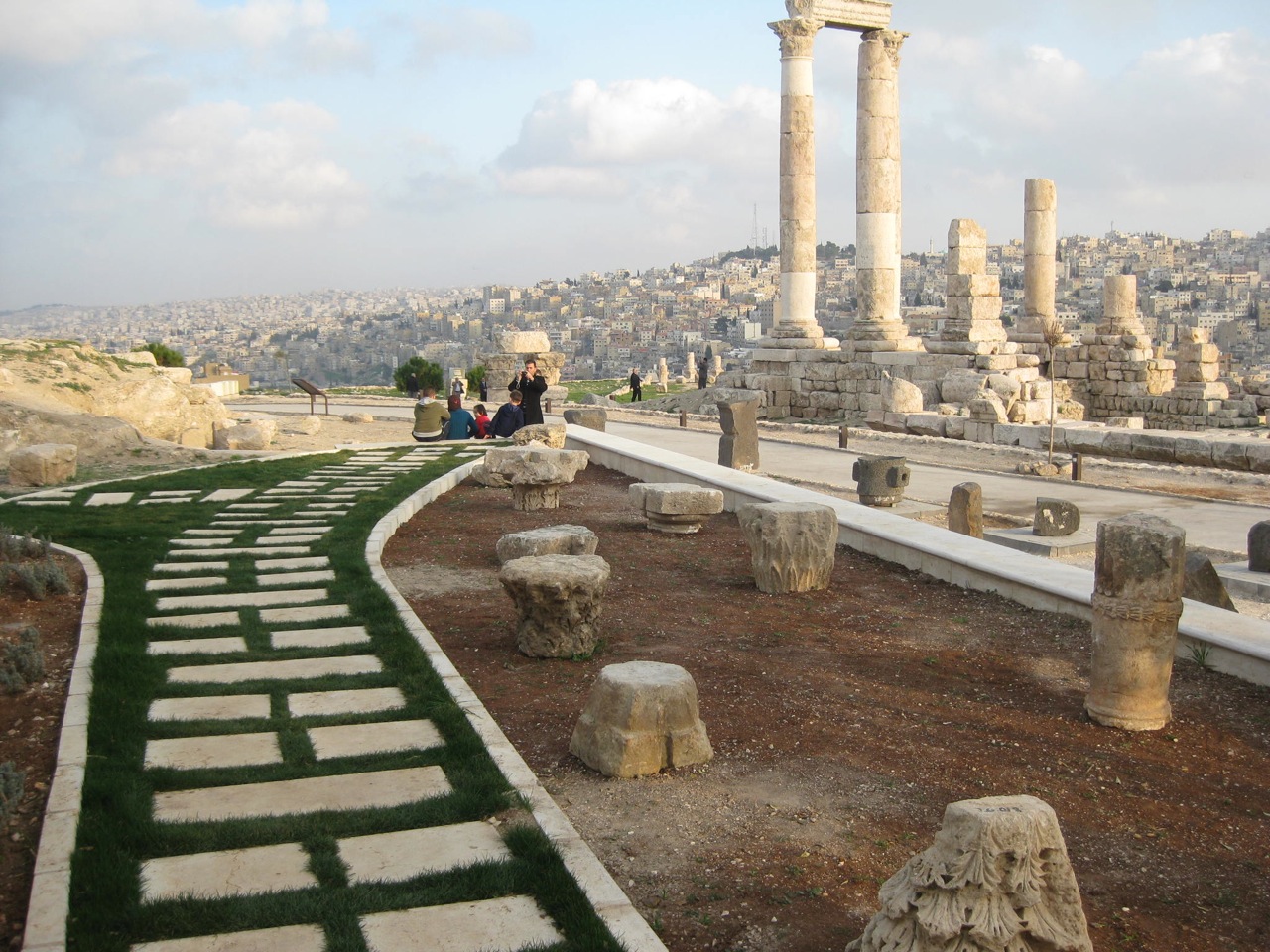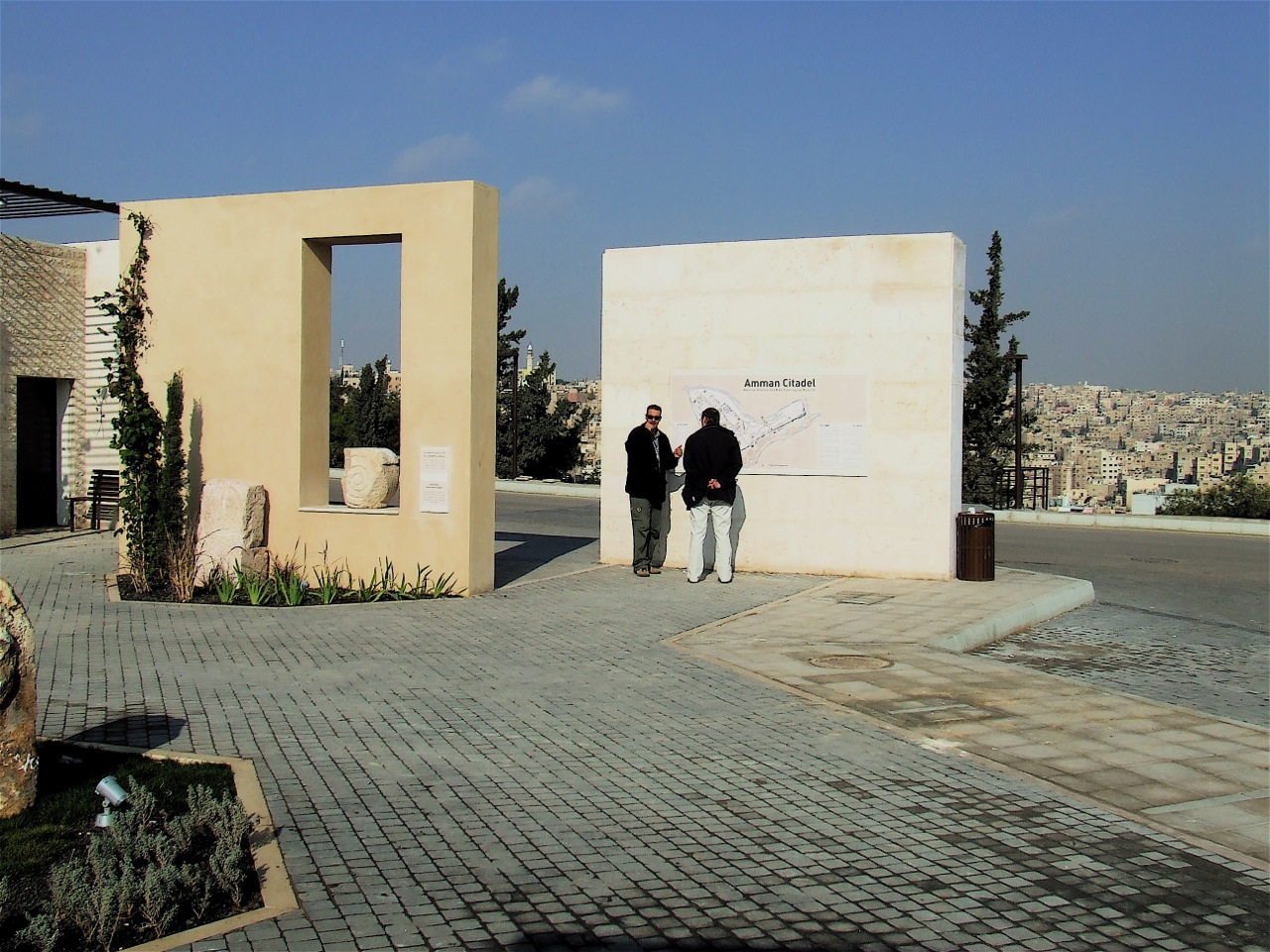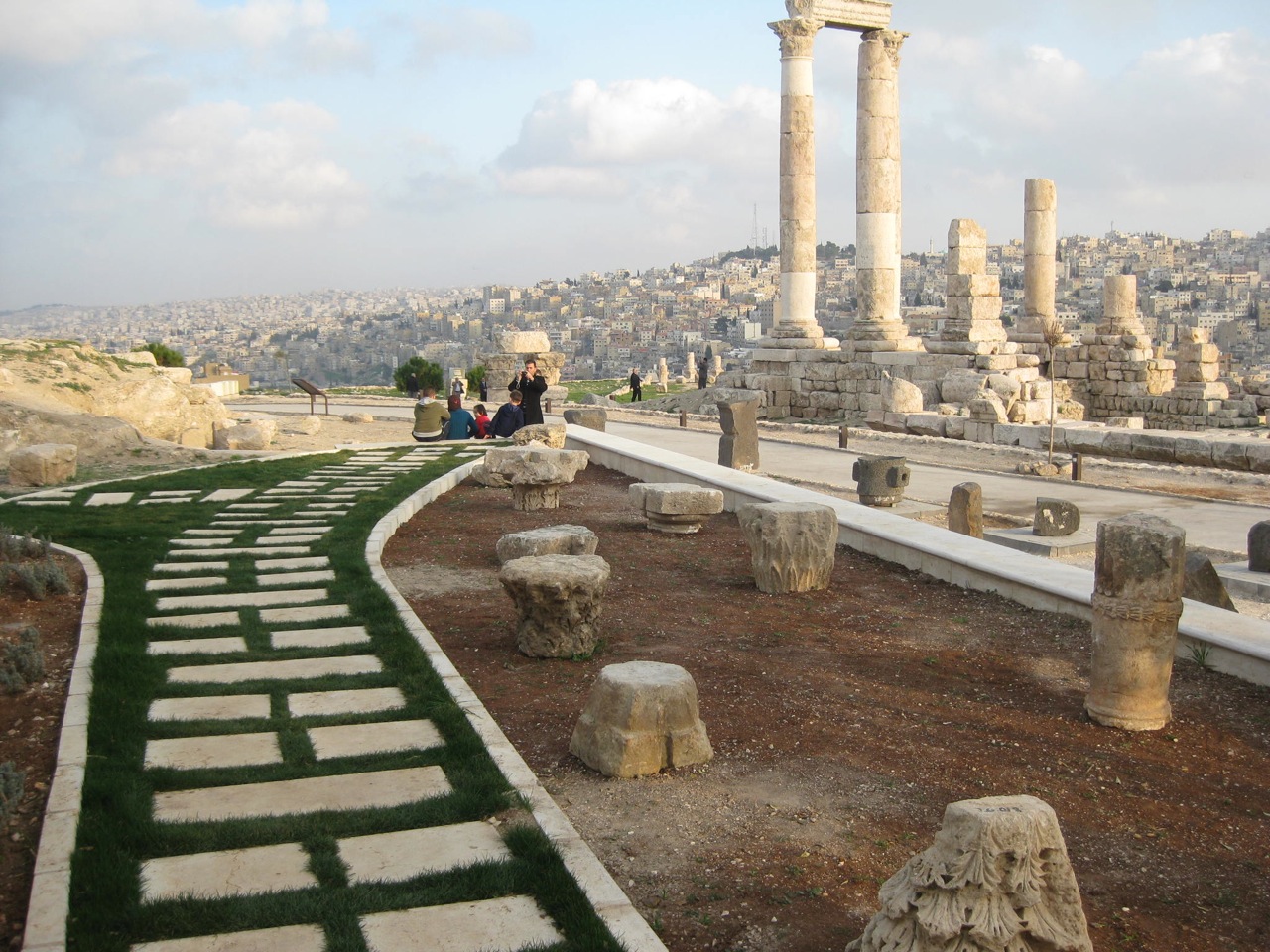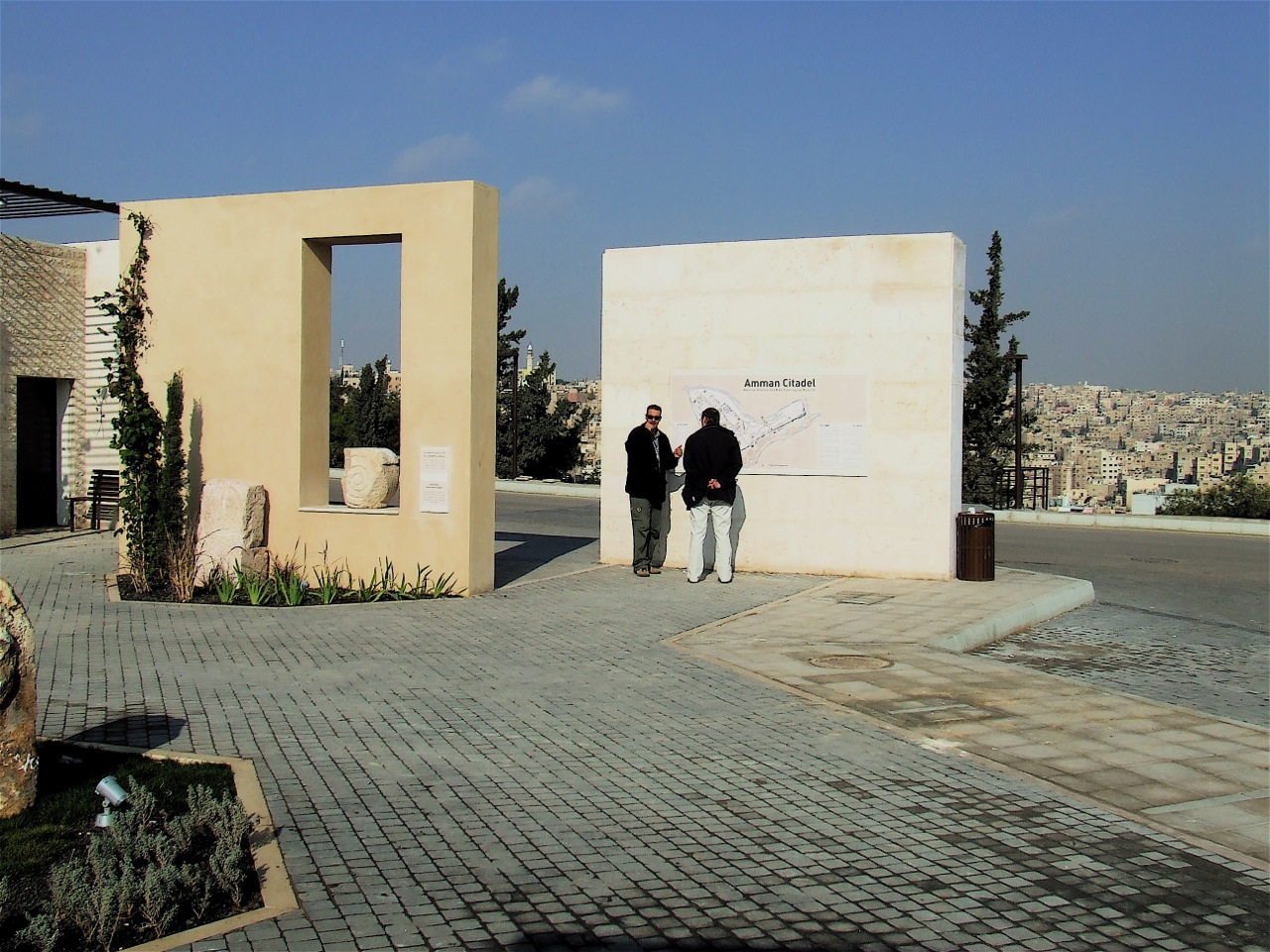 diverse photographs of the Amman Citadel site - before, during and after the project
During 2007-2008, the first Site Conservation and Management Plan was developed in Jordan, kicking off with the Amman Citadel site as the pilot case. As a part of the Chemonics / USAID Siyaha Tourism Development Project, I was the Team Leader for the participatory process and plan compilation. A strategic site planning workshop brought together over a hundred professionals responsible for work on Jordan's cultural heritage sites. A series of task forces were formed to assess the site's cultural significance and to develop guidelines for care and response to priority site needs. Engineers, architects, archaeologists, tour guides, policy makers and conservators collaborated in the inclusive process. Upon the Plan's completion, senior government leaders were enthusiastic to implement the revitalization ideas and the Greater Amman Municipality stepped forward to activate change.
Phase 2: the Citadel Visitor Improvement Project began in the summer of 2008, under the joint auspices of the Greater Amman Municipality, the Ministry of Tourism and Antiquities and the Department of Antiquities. I was the Site Project Director for the development of detailed plans and the site engineering teams. Between 2008 - 2010, work was undertaken to transform the site and create a leading destination, presenting and interpreting its importance and remarkable history pre- 5500 BC. The physical site improvements included the introduction of pathways, signage, sculpture gardens, a visitor gateway, visitor amenities, lighting, parking, event staging areas and the removal of 20C site accretions (inclusive of barbed wire, portable trailers, accumulated debris, sheds, etc.). Site work was staged and approved by an Executive Committee of the Principal Project Partners, as follows:
the Greater Amman Municipality
the Ministry of Tourism and Antiquities
the Department of Antiquities
the USAID

Siyaha Tourism Development Project
The Amman Citadel Improvement Project was chiefly undertaken in conjunction with professional engineering staff the Greater Amman Municipality and the Department of Antiquities. Approximately 15 consultancies and contractors were engaged in the implementation project cycle. This included the donation of site and civic lighting, as well as the technical expertise, of Musco Lighting, USA.