The Medina of Marrakech, Morocco
Urban Conservation Strategy for Local Landmarks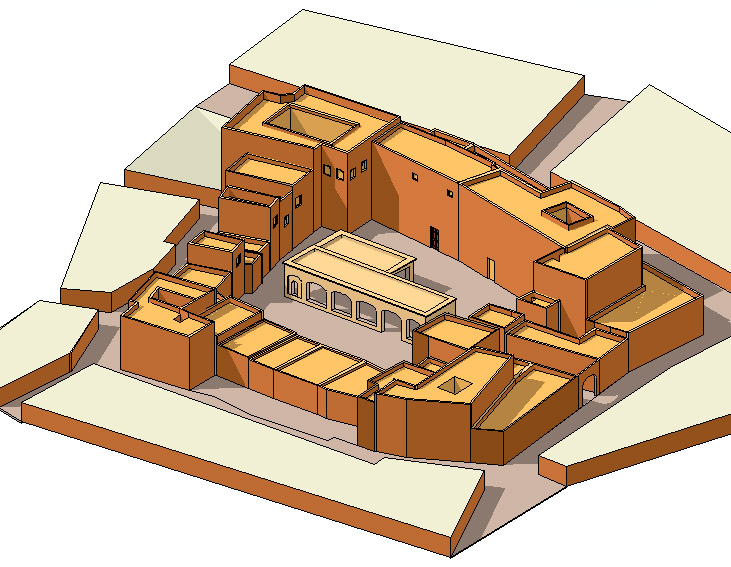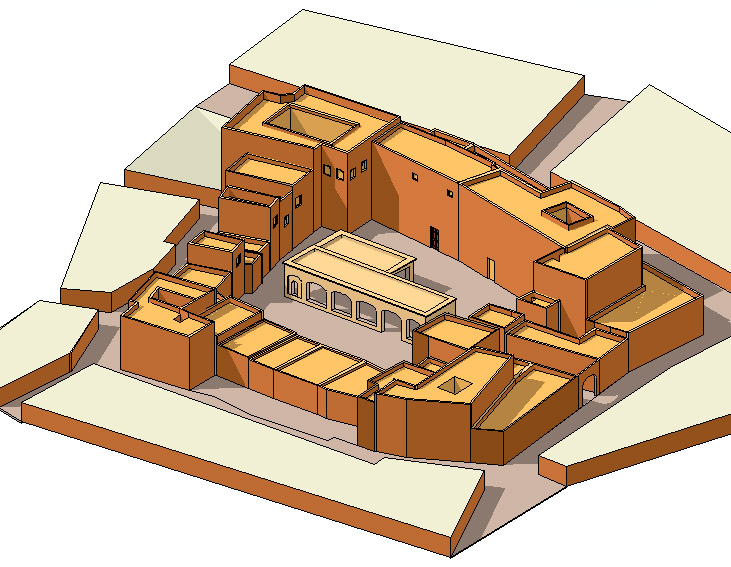 Views of the medina and project sites before, during and after
As Conservation Director of the ARCH Foundation, I was also the Team Leader for the Urban Conservation Microproject Strategy and its implementation. The strategy identified ten micro-projects, which also formed a walking circuit through characteristic medina neighbourhoods. The strategy is grounded an incremental, 'soft' approach in conservation that emphasizes the social context. Using the philosophy of minimum intervention (including repair, preservation, restoration), local professionals and contractors partnered my lead.
The micro-projects were selected for their urban qualities and contributions to everyday life. The first, pilot project was the conservation of the Cherb ou Chouf Fountain. The decorative, historic façade of this public water source was compromised after centuries of use with negligible maintenance. We invited an internationally renown wood conservator, J.-A. Glatigny, to clean the decorative entablature and surround, whilst training local craftsmen in the process. It was a project challenge, and a determined goal, to maintain the public's open access to the water supply during the building work.
The second micro-project was centred on the Souk Ghazal - the only medina marketplace dominated by women vendors. As with the fountain, the importance of ensuring a continuity of the use of the place, yet enabling physical revitalization required tenacious pre-planning and public consultation. The results have sustained and the bustling market attracts locals and visitors.
Work undertaken from 2000-2003, was undertaken with several partners, including the Global Diversity Foundation for the medina re-greening micro project and school garden, and the Ministry of Education (Marrakech Governate) for the student workshops and introduction of a cross-disciplinary middle and high school curriculum.
The medina micro-projects created an important stimuli for other, homegrown, local urban revitalization initiatives.