West Bank, Palestine
Natural and Cultural Heritage Site Tourism Competitiveness Assessments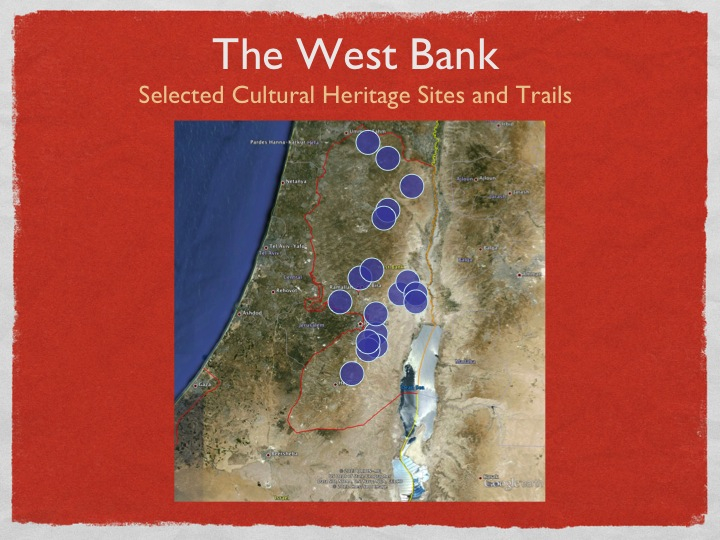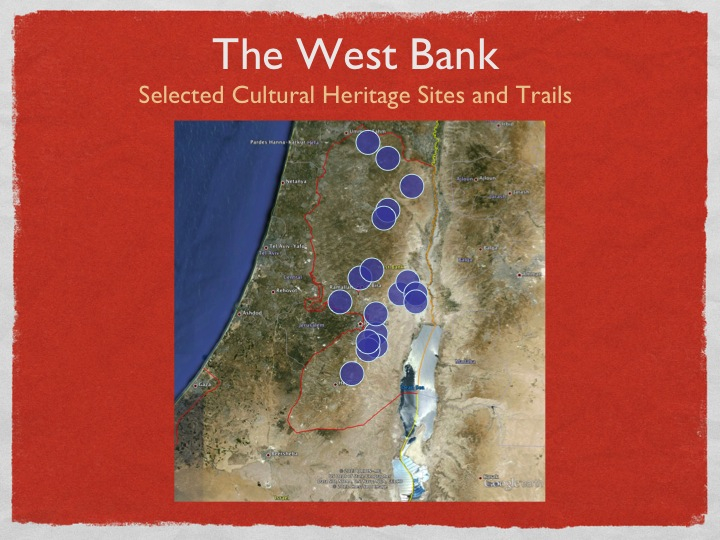 a selection of images of assessed sites in the West Bank
As the lead sites consultant for the Heritage Sites Tourism Appraisal, I formed a part of a small specialist team assessing natural and cultural sites for readiness, value chain potential and competitive impacts of business environment reform (CIBER). Field work was conducted in 2012-2013 as a part of the USAID Compete Project, in partnership with the National Tourism Working Group and the Ministry of Archaeology and Cultural Heritage. The sites were diverse, including:
Churches

Urban centres

Nature and heritage trails
Museums
Archaeological sites
Criteria were developed to define the site's character, and its readiness for tourism sector investment. This included defining the site's significance, physical condition, risks and vulnerabilities, partners' potential contributions and expected local community roles.
The National Tourism Working Group was assembled to select the project sites and to incrementally advance the program. Workshops formed a part of the project design in order to set the framework for decision making and for staging of all work. The tourism competitiveness assessment formed the core component of the Guide for Site Development in the West Bank.