Jerash / Gerasa, Jordan
Improving the Visitor Experience at Jerash Archaeological Site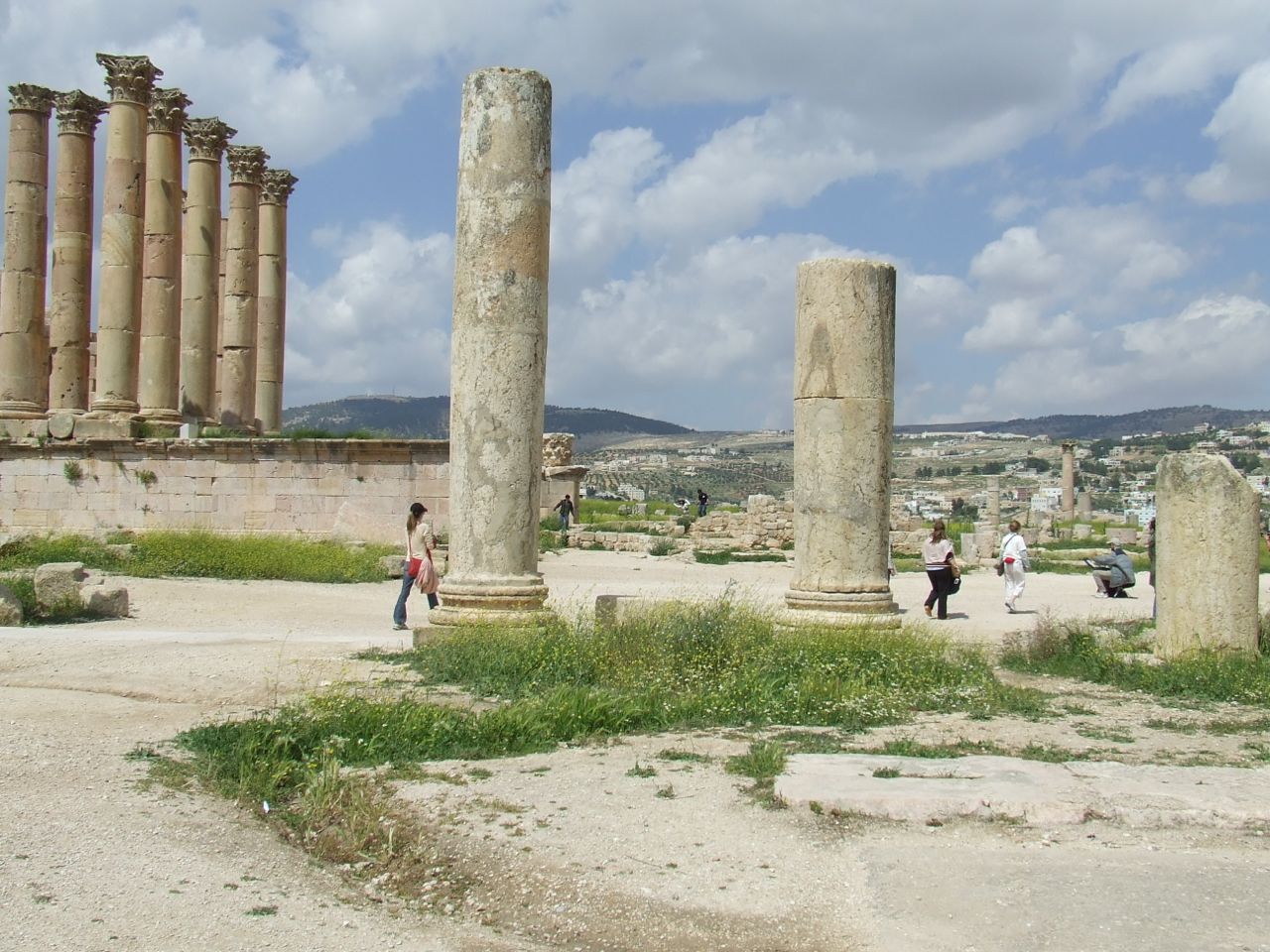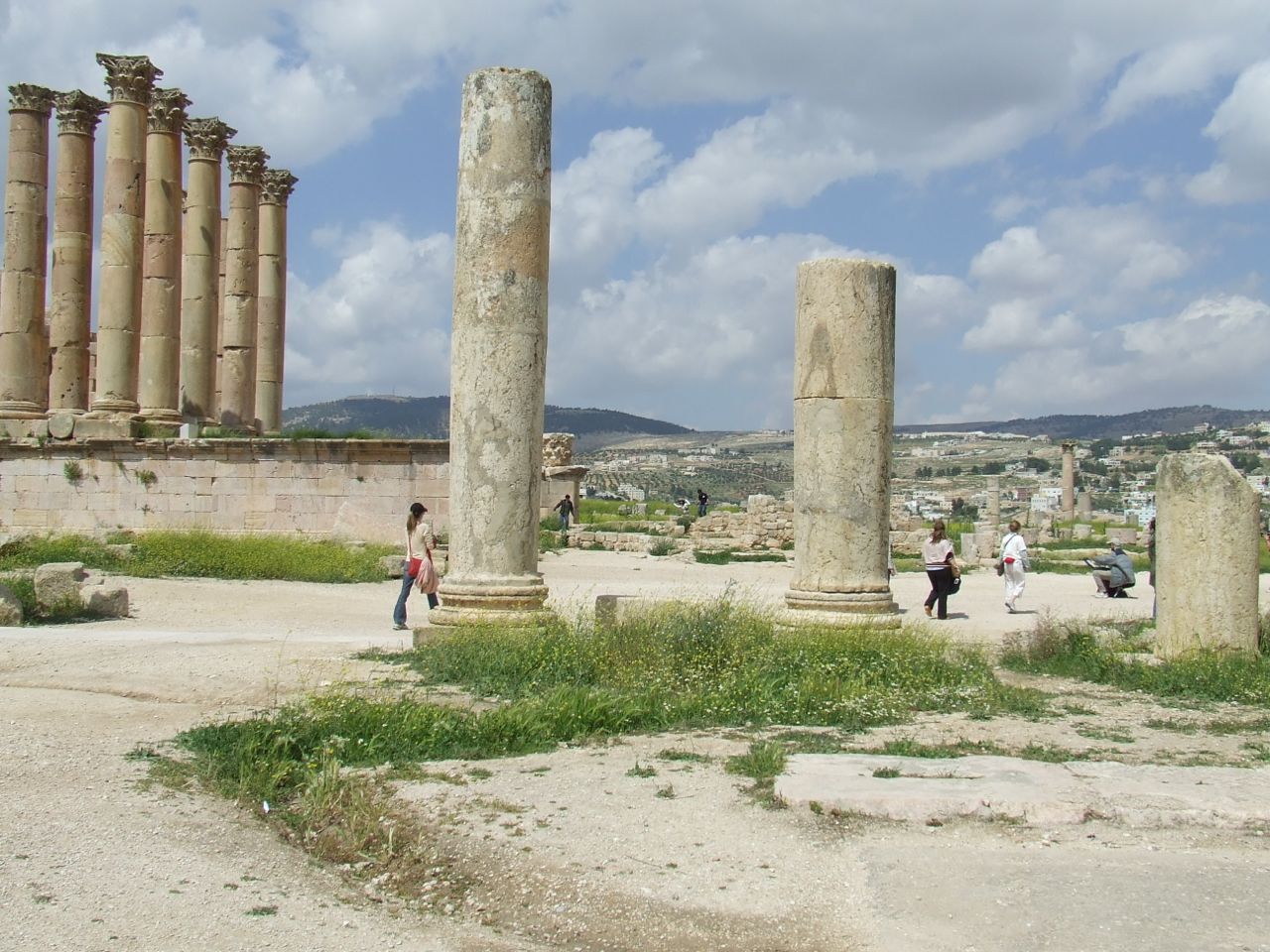 diverse images of the Jerash archaeological site and its extensive material heritage
With the successful outcome of the Amman Citadel project, I was contracted to lead the interdisciplinary team for the development of the Visitor Presentation and Site Improvement Plan in 2011. The following project principles established the framework for action priorities:
Maximize the use of existing built resources and minimize new structural work
Achieve optimum visual impact in short term, with least physical disruption to site operations
Streamline arrivals, guide services, site circuit options and transfers
Prioritize work for conservation to protect and preserve authenticity and integrity and increase visitor safety
Adopt site policies to compliment the future Site Management Plan
The project was initiated by the USAID Siyaha Tourism Development Project, and a Working Committee was established with the Ministry of Tourism and Antiquities and the Department of Antiquities. Directly arising from the planning efforts:
Any site work in conflict with the conservation goals was immediately halted
Designs for the revitalization of the obsolete Visitor Centre were completed
The central, yet underutilized Ottoman Building, was repurposed enabling visitor access
New site orientation and trilingual interpretation signs were designed in collaboration with L'Institut Français de Proche-Orient formed a part of the defined site circuits.
The implementation of site work started in 2012 (and on-going), and interests expanded to include participation of the Jordan Ministry of Public Works, the Handicraft Association and the Jerash Municipality.
With the completion of the working plan, I was also contracted to develop Standard Operating Procedures to facilitate the adoption of best practices for site care.