Dalmatia, Croatia
Conservation, adaptive re-use and seismic retrofit of Renaissance Monuments, Lopud Island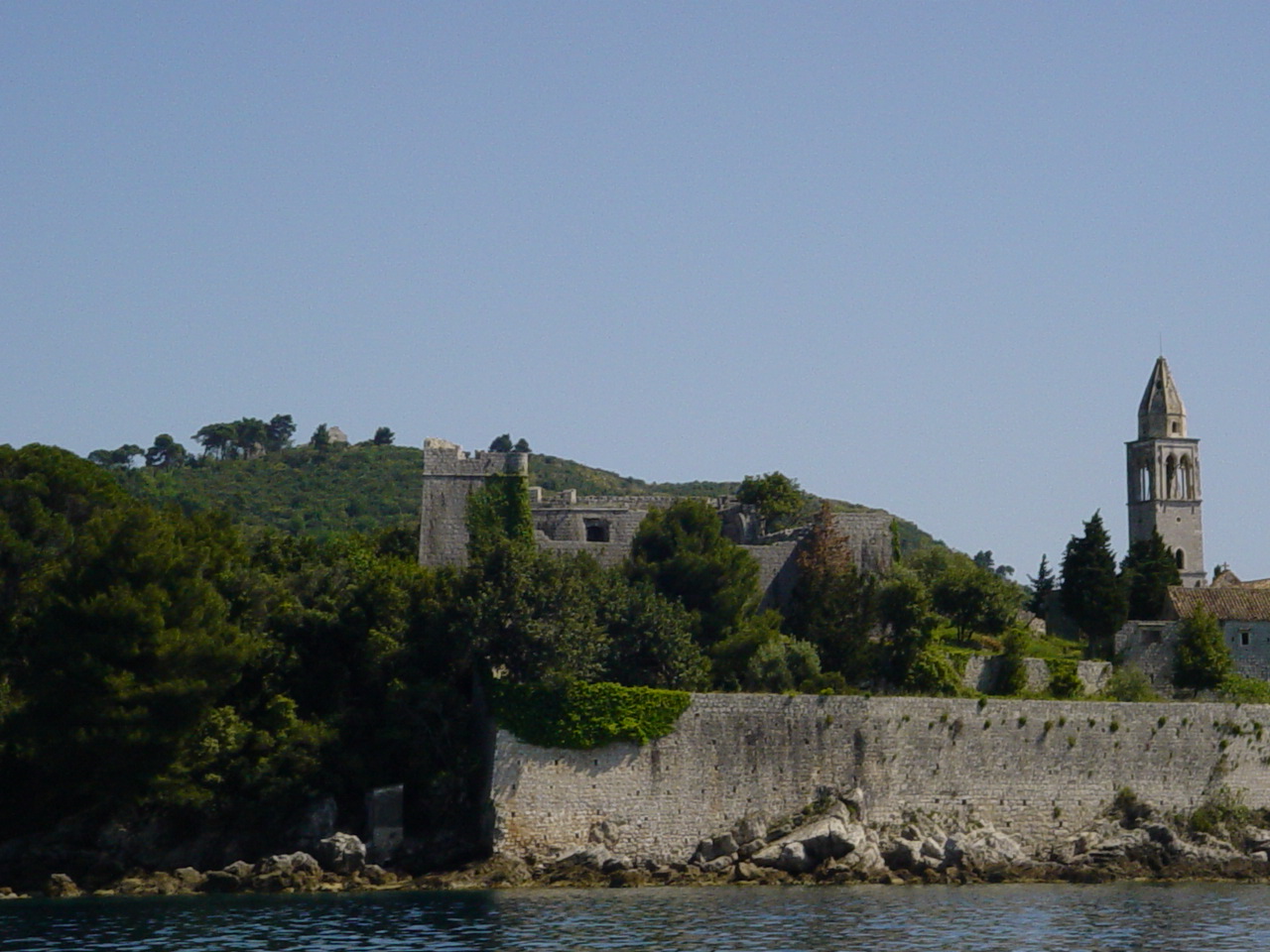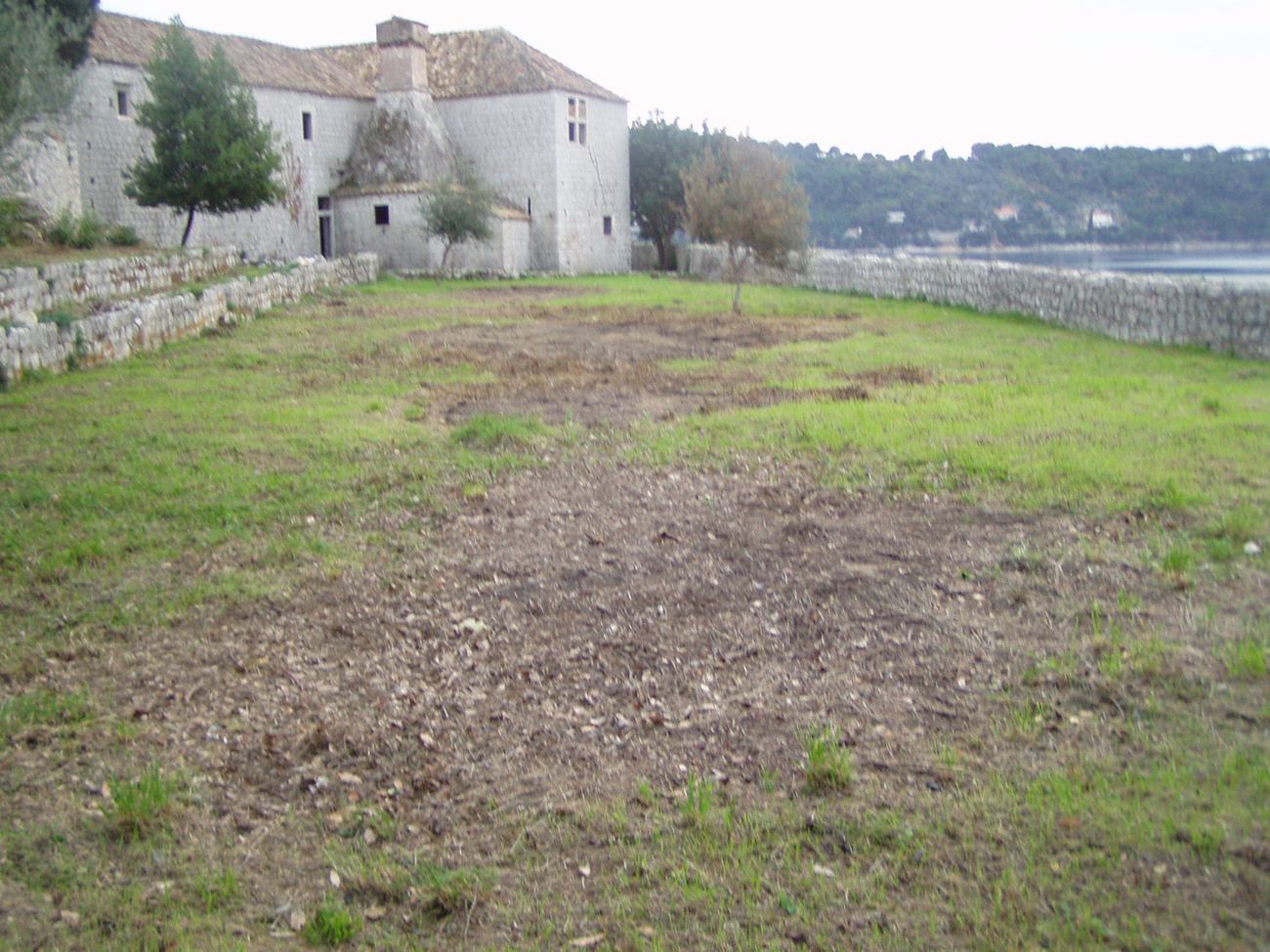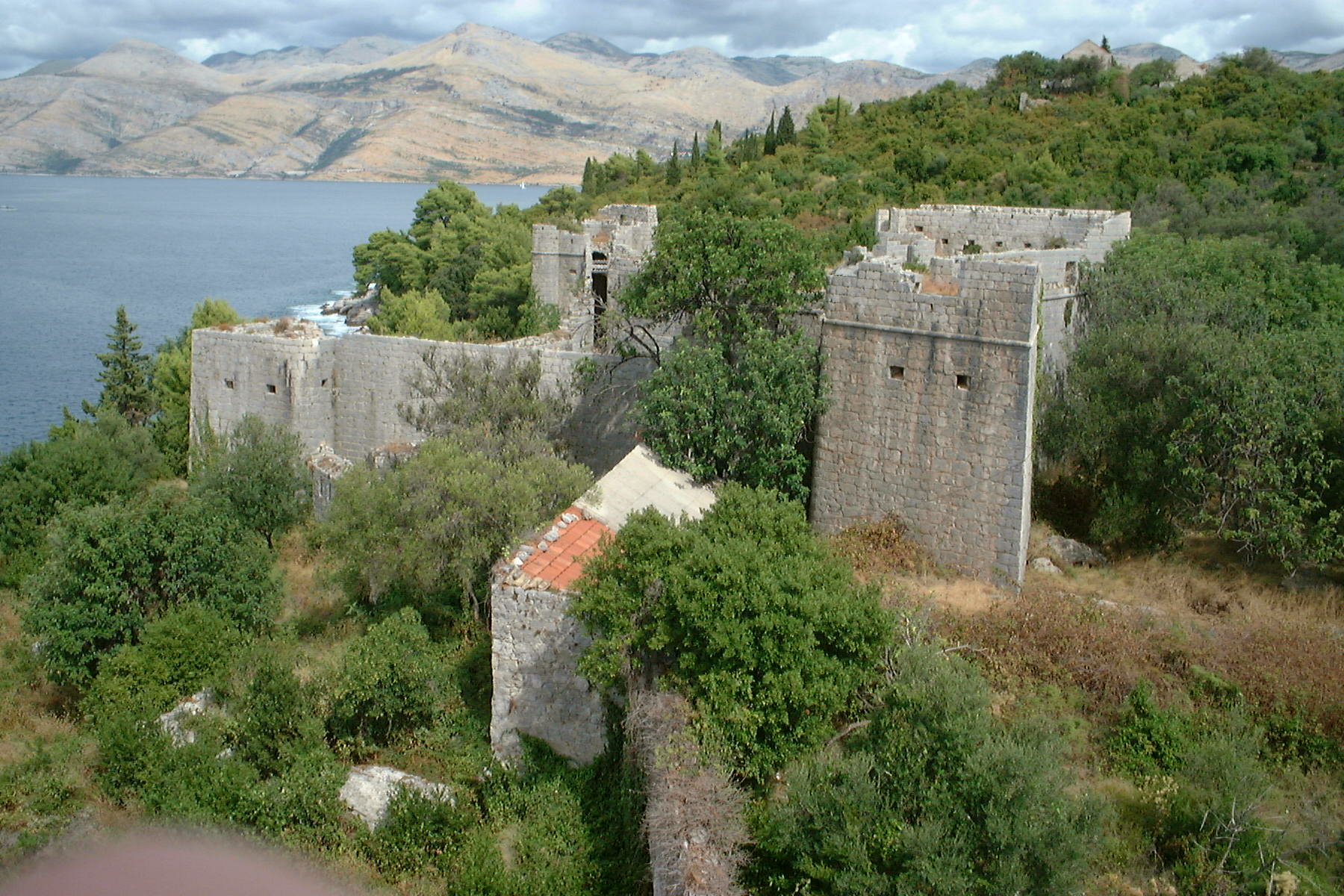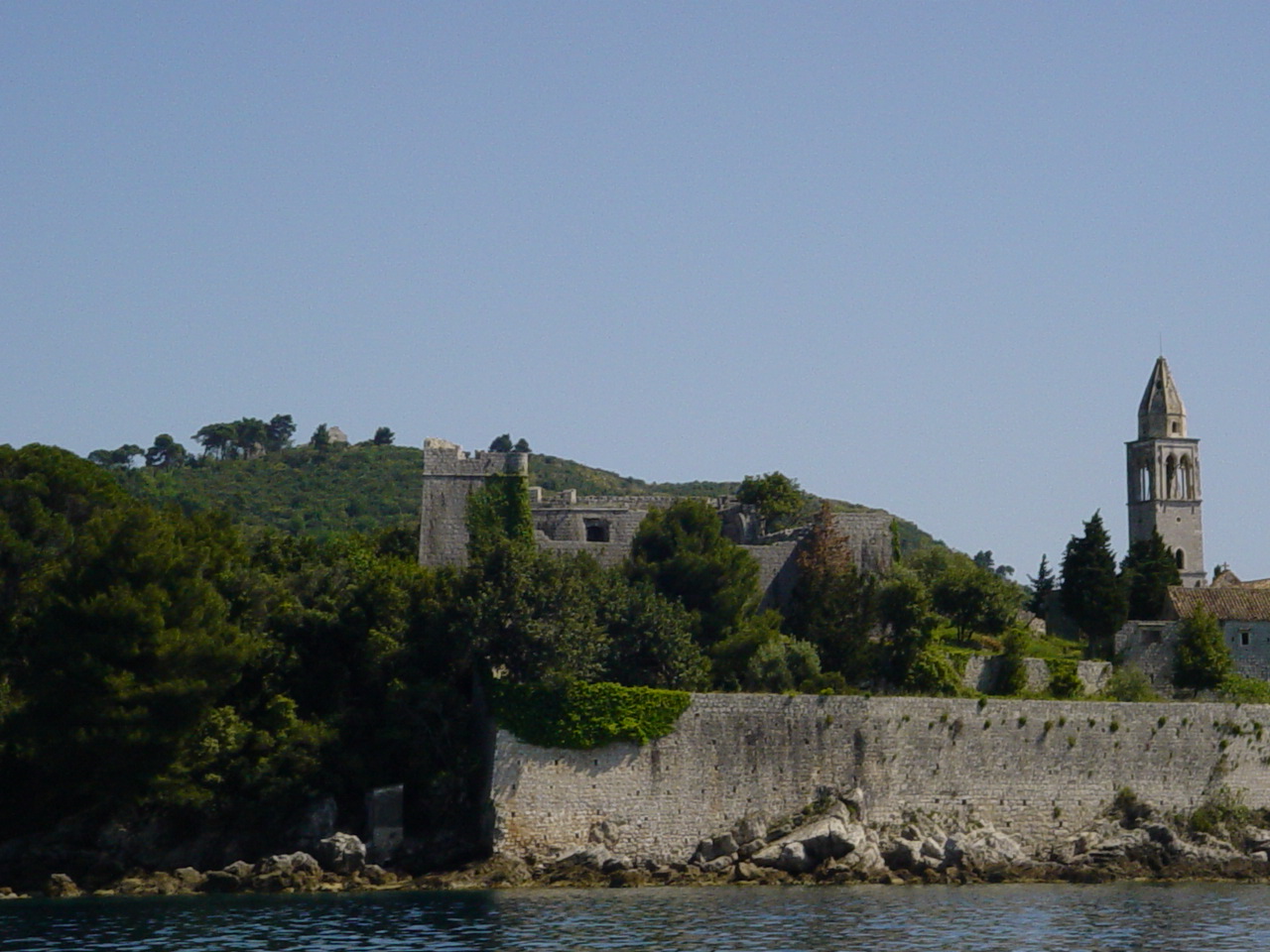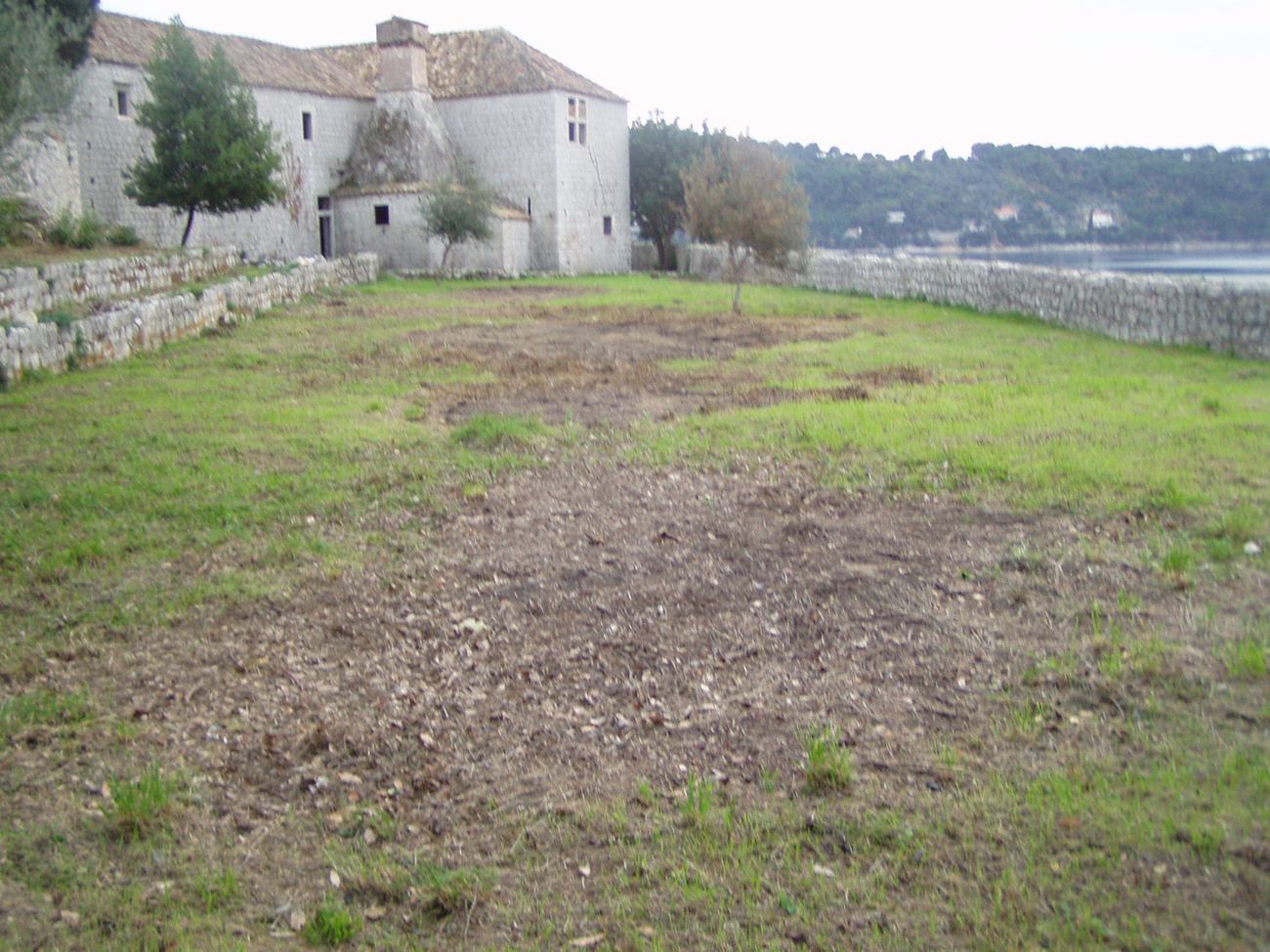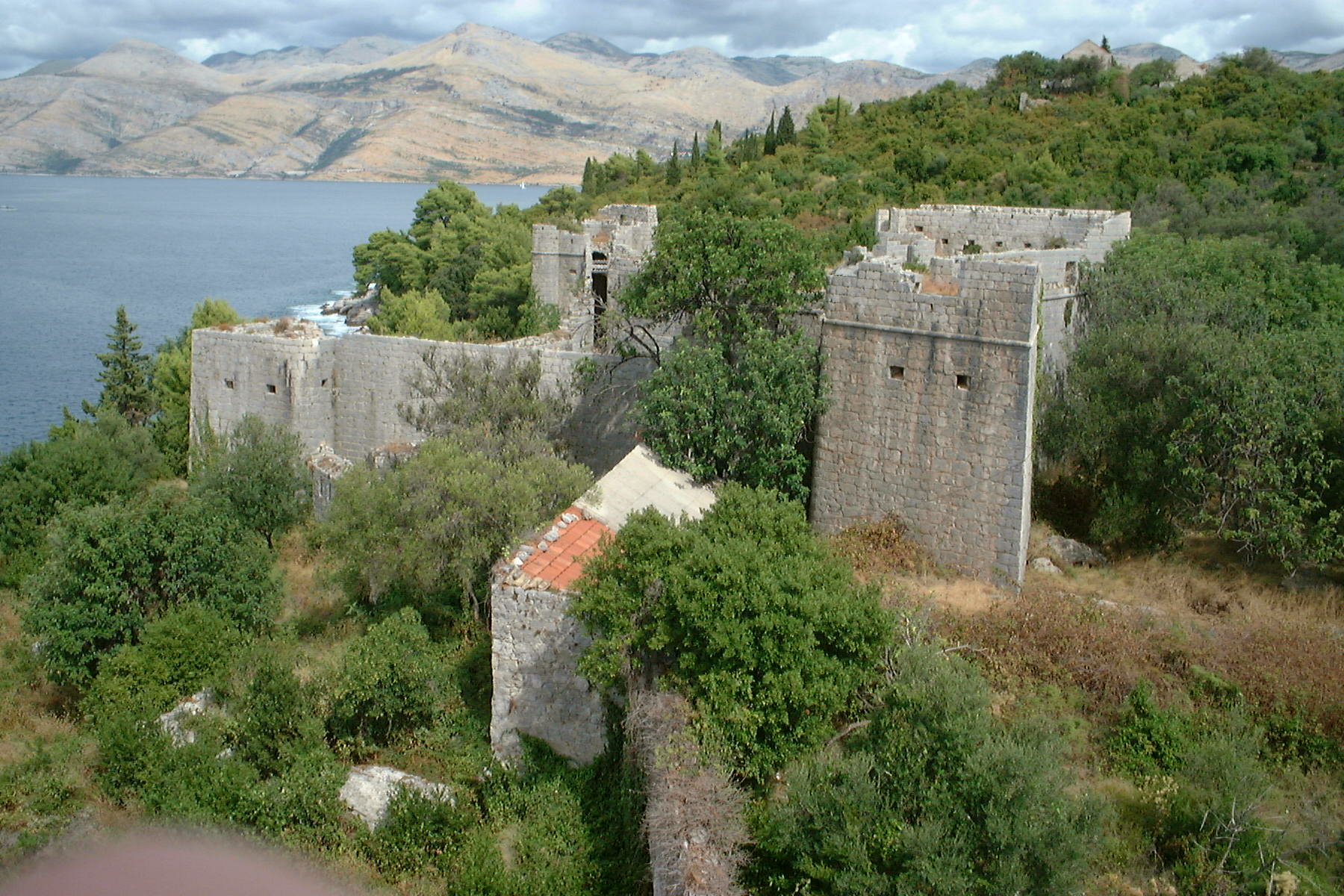 Photographs of the historic Franciscan Monastery on Lopud Island, near Dubrovnik, before conservation interventions
As the Conservation Director for the ARCH Foundation, part of my portfolio included project direction and management of a conservation / adaptation project for a landmark Franciscan Monastery and fortress complex to private residence, studios and art centre. Coordination of interdisciplinary team of experts from four specialist companies, as a part of the completion of the site conservation plan, designs, planning approvals and seismic retrofit. Structural engineering documentation and site supervision were undertaken by senior staff of Büro fur Baukonstructktionen (Karlsruhe, Germany) and interior architectural concepts were developed by Foscari Widmann Rezzonico e Del Vicario (Venice, Italy).
To share engineering methodologies, particularly with reference to seismic risk, the ARCH team (Dubrovnik, Croatia and Salzburg, Austria) organized a national symposium in Dubrovnik, 'Seismic Retrofit for Historic Structures'.
My architectural conservation responsibilities on Lopud Island also included co-ordination of Lopud Island property acquisitions, and rehabilitation of a renaissance villa and interior fitout as a boutique hotel and restaurant.